James Nikitine is a marine scientist, digital communications specialist, filmmaker and professional scuba diver, based in Christchurch, New Zealand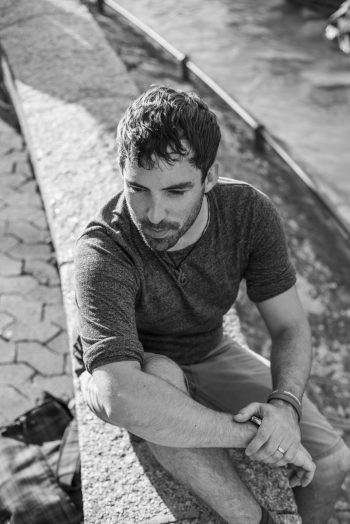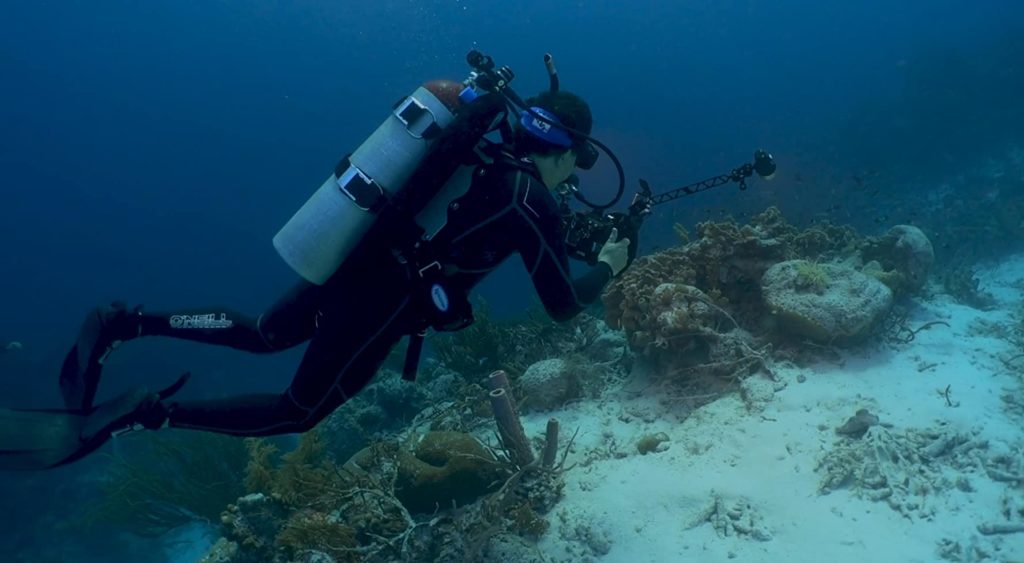 Marine Science & Policy
James holds an MSc in Marine Systems and Policies from the University of Edinburgh (2016).   He wrote his MSc thesis on the topic of large marine protected area design and management, with a case study of the British Overseas territory of Pitcairn. His work spans across multiple marine science and policy disciplines, biology and oceanography, such as the impacts of climate change on coral reefs, ocean acidification, locally-managed marine areas, marine plastics, deep-sea and high seas ecosystems.
Digital Communications
James has over 8 years' experience in corporate communications at senior level, in Geneva, Oxford and Edinburgh and the Pacific, working globally as a consultant for multilateral and UN organizations, non-profits and the private sector. As an experienced project developer and manager, he worked supervising websites, social media marketing, coordinating digital campaigns, organizing events, and photographic exhibitions.
Film
James holds a Bachelor of Arts in Film Studies from the University of Exeter (2007) and learned  filmmaking at the International Film School of Paris (2008). His work includes writing, producing and directing short and medium length films specifically about science and conservation issues. He co-founded Manaia Productions in 2018 and is still the active Director.
Professional Scuba Diver
James has dived since he was age 8 in Corsica, where he pursued CMAS 1 star and 2-star certification. In 2011, he became a PADI Divemaster, and in 2015 a PADI Open Water Scuba Instructor. In 2017, he trained and acquired the INPP 2B certificate with the French National Institute for Professional Scuba-diving. He currently holds a NZ COC for teaching and filming.
Personal
James grew up on the shores of Lake Léman, near Geneva, Switzerland. He was born in Paris in 1985 and holds British and French citizenships. His ancestry is Russian, a language he is learning. He speaks English and French fluently and lives with his wife and 2 sons in Christchurch, New Zealand.